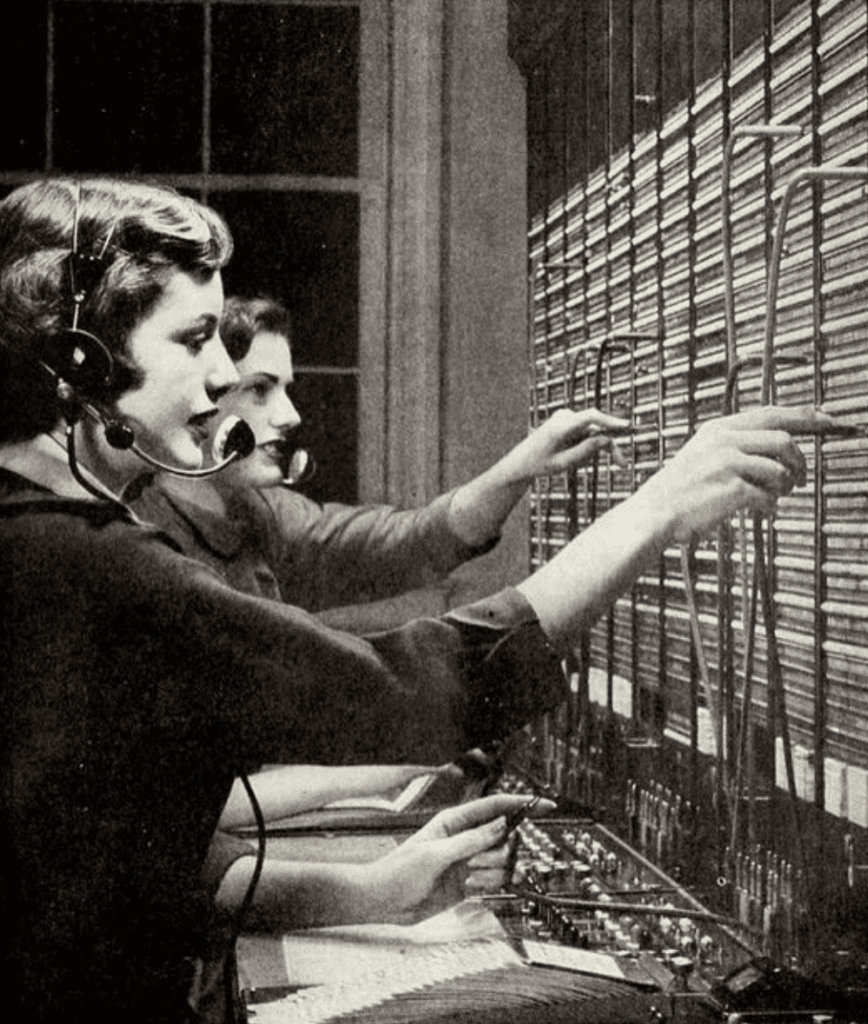 Here's how to create a professional phone message for your business:
The first impression is important – especially when it comes to your company and a potential customer. Here it has a direct impact on a potential sale or how you communicate a certain message.
In this blog post, we will try to help you create a professional phone message, so that your company can immediately make a professional impression and convey your brand in a positive way. Among other things, we will touch on the welcome message and how to communicate that you as a customer have called outside of office hours, as well as explain how to record a professional phone message in the best possible way.
It all starts with a welcome message
Your switchboard's welcome message is the first thing your customers hear, and this is where the customer should feel welcome, get a positive impression and get confirmation that they called the right place. The phone message should be professional, concise and easy to understand.
An example would be:
"Welcome to Voice To Me, please wait", followed by a waiting tone or waiting music.
Nowadays, there are also many companies that need to connect customers to the right department. In these situations, a professional phone message can be:
"Welcome to Voice To Me. To ensure we can assist you in the best possible way, please select one of the following options," after which the customer can select the service they require.
Strive to have as short a response time as possible. If a telephone queue occurs, it may be a good idea to use the time to inform the customer about, for example, current campaigns, alternative support routes or the like. These messages should not exceed 10 seconds in length and should not be repeated more than every 60 seconds.
Customers who call outside office hours:
It is very rare that customers call for no reason, and if they have called during the weekend, it is because they need your help. If they call outside office hours, it is important to inform them when they can call again for personal assistance. A professional phone message can be:
"Welcome to Voice To Me. You have called us outside of our office hours. We are open Monday to Friday between 8.30 and 16.00. Welcome back"
Your professional telephone message should primarily inform customers that they are calling outside of office hours, during a lunch break or similar. Afterwards, you must announce when your opening hours are.
Also remember to have phone messages ready for holidays, public holidays and when you are temporarily closed for, for example, internal conferences, training or similar.
Can I record my professional phone message myself?
Yes, of course you can. However, you should be sure that you are in control of the technical part and that you have a voice that you can connect to your company's identity.
Should it be a male or a female voice, should the tone be formal or informal? The telephone voice should reflect your culture, values and identity. This is why one should consider elements such as dialect, tone and pacing and how this will affect the first impression a customer receives.
Should you, for example, be perceived as thoroughly professional or perhaps you want the customer to feel that he or she called a friend and have a more everyday conversation?
If you have a larger switchboard, it is also important that you make sure that the voice will be available for a long time to come, as it is common to change and add messages to your switchboard over time and then be able to keep the same voice. Having multiple voices in your switchboard for different messages often confuses the customer and gives a less professional impression of the company.
How to record a professional phone message:
Your recording should be short, clear and contain only the most important information.
Names and company names should be pronounced clearly, so that the customer is not unsure who they have called.
Remove the switchboard's pre-recorded messages, where you only have to say one name, especially when you are a company. This may seem impersonal.
Write a script to be sure to include everything and practice. Get others to listen to make sure all important information is there.
Use a good microphone and be somewhere without background noise and room echo.
Choose the right voice. The voice is very important for the impression and you should match it to your customer base.
Use a voiceover agency for your professional phone message: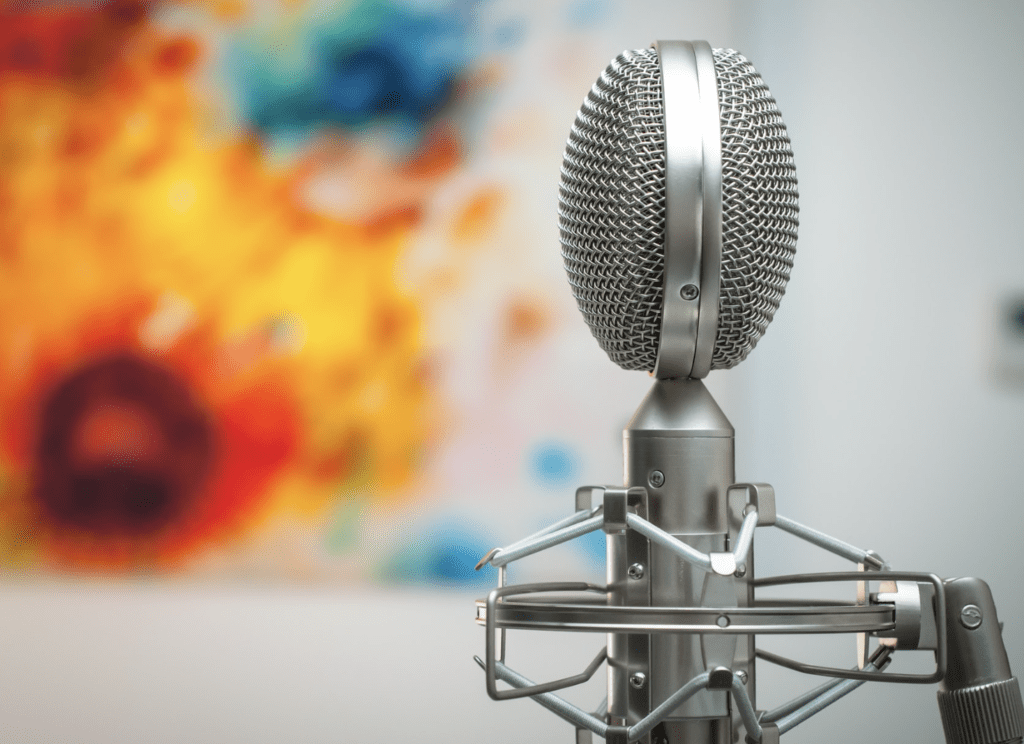 If you want to be sure that your phone message sounds professional and is of the highest quality, both in terms of sound, content and technical settings, contact Voice To Me. We provide a large selection of professional voice artists that you can choose from and with the help of our coordinators you can get personal help and guidance.
We are ready to help with the casting of voice actors that match your company's image.
Completely free of charge..