Do you agree that a voice for recording adverts has to sound interesting and credible in order to capture a person's interest?
Working in advertising and finding the perfect voice for the right purpose requires you to think about what it is that you want to convey.
If you don't really know what you're looking for, ask us directly – we're happy to provide tips and advice for finding the perfect voice. Click here to read more about voices for recording adverts.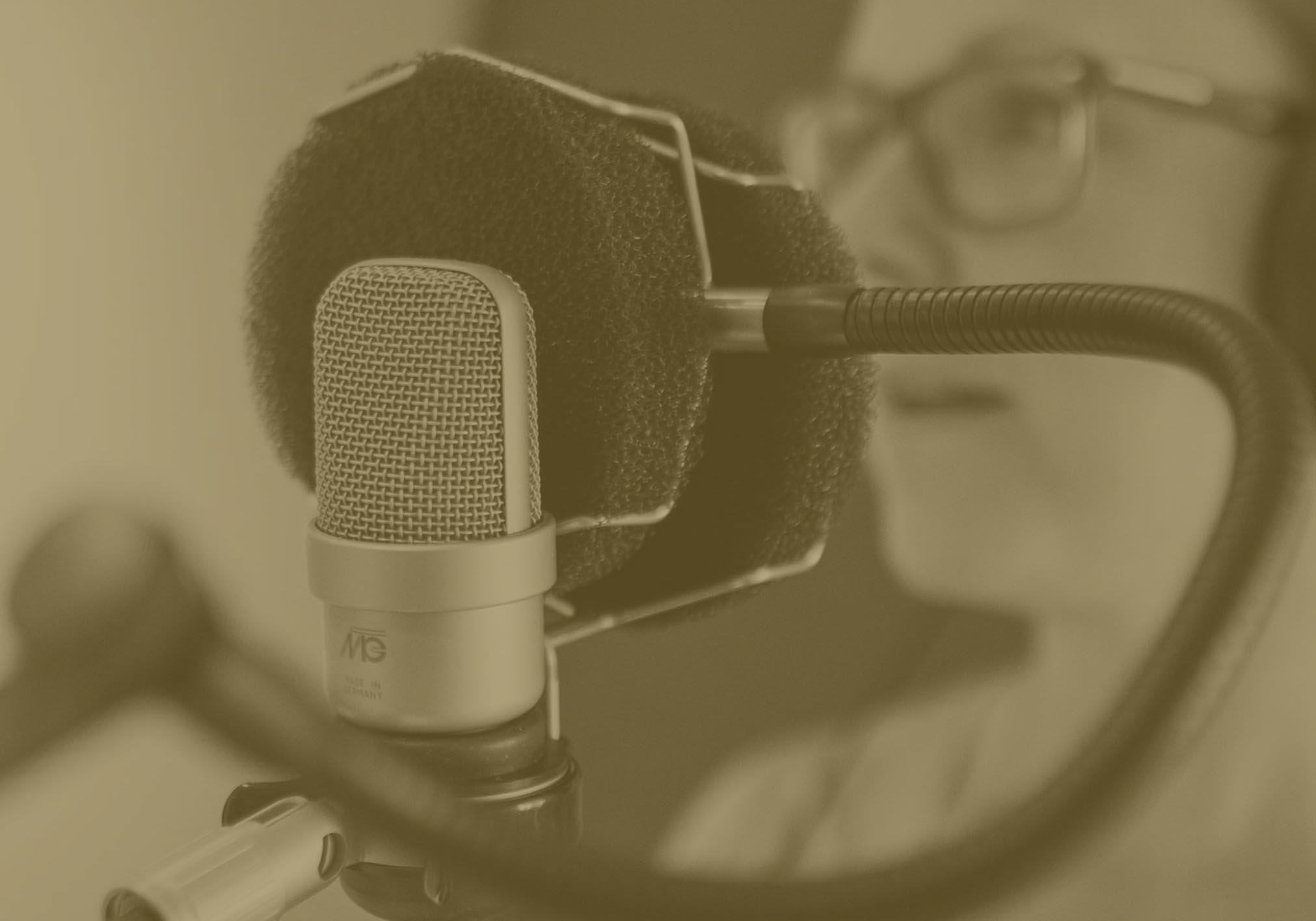 Three tips for finding the perfect voice for adverts:
The voices that you use for your advert should be professional
We work with high-quality voices, which is a cornerstone of a successful advert. All our voice-over artists have at least two years of experience and use professional studio equipment, so they can guarantee a fantastic result. Sound quality is at least as important as the voice to keep the listener engaged throughout the advert.

What kind of feeling and message would you like the advert to convey?
Think about it and pay attention to the narrator's voice the next time you listen to an audiobook. Book publishers often choose popular people who all have one thing in common – voices that you want to listen to!
It's incredibly important that you categorise the type of message you want the advert to convey and what kind of feeling it creates. The significance of the voice has always been fascinating. The listener should be able to easily understand the information and find it credible.

If the voice makes the listener believe in the content and want to listen further = it works!
You can lose your target group already at recording stage if you make the wrong choice. If the listener gets tired of the voice or of poor sound quality at the beginning of the recording, that could be it. In the worst case, although they might be listening, they don't find your product or service credible. That's not what you want!
That's why it's important to capture the listener's interest as early as possible and establish credibility.
Click here to listen to our voices or contact us directly at info@voicetome.com
Head & Footer Code